Used Car Dealer Near Egg Harbor Township
Where can I find a used car dealer near me? Well, there are many of them in the Pleasantville, NJ area, but none with the expertise and caring staff you'll find at Ciocca Subaru of Pleasantville. People from Egg Harbor Township and beyond shop here for used vehicles because they know we have a large selection, fair prices, and unrivaled customer service.
Shop By Used Car Brand in Pleasantville
Used Acura
Used Alfa Romeo
Used Audi
Used BMW
Used Buick
Used Cadillac
Used CADILLAC
Used Chevrolet
Used Chrysler
Used Dodge
Used FIAT
Used Ford
Used GMC
Used Honda
Used Hyundai
Used INFINITI
Used Jaguar
Used Jeep
Used Kia
Used Land Rover
Used Lexus
Used Lincoln
Used Maserati
Used Mazda
Used Mercedes-Benz
Used MINI
Used Mitsubishi
Used Nissan
Used Porsche
Used Ram
Used Subaru
Used Toyota
Used Volkswagen
Used Volvo
Used Cars, SUVs & Trucks
Not only will Atlantic City drivers find an enormous selection of used and Subaru certified pre-owned vehicles at Ciocca Subaru of Pleasantville, but they'll also find pre-owned cars in a wide variety of brands like Chevrolet, Dodge, Volkswagen, and Honda. All the used cars, trucks, and SUVs on our lot have been thoroughly inspected and reconditioned, so you can count on them for a quality ride.
Why Buy Used Cars?
Since used cars cost considerably less than brand-new vehicles, people in Absecon may be able to afford a higher trim level with nice features such as leather upholstery, a sunroof, or a high-end stereo system. Since pre-owned vehicles have a researchable record of reliability, Ocean City drivers can focus their search on cars that are likely to have lower ownership costs. Certified pre-owned vehicles are available that have been even more vigorously vetted and are backed by warranties.
Tips on Financing a Used Car
Used cars, especially certified pre-owned vehicles, often come with reduced-rate loans for qualified buyers. Since the price of used cars is lower than that of new vehicles, the total amount of interest you'll pay over the course of the loan will likely be less. You're also less likely to become underwater on your financing because you've paid less for a vehicle that will be depreciating more slowly as it ages.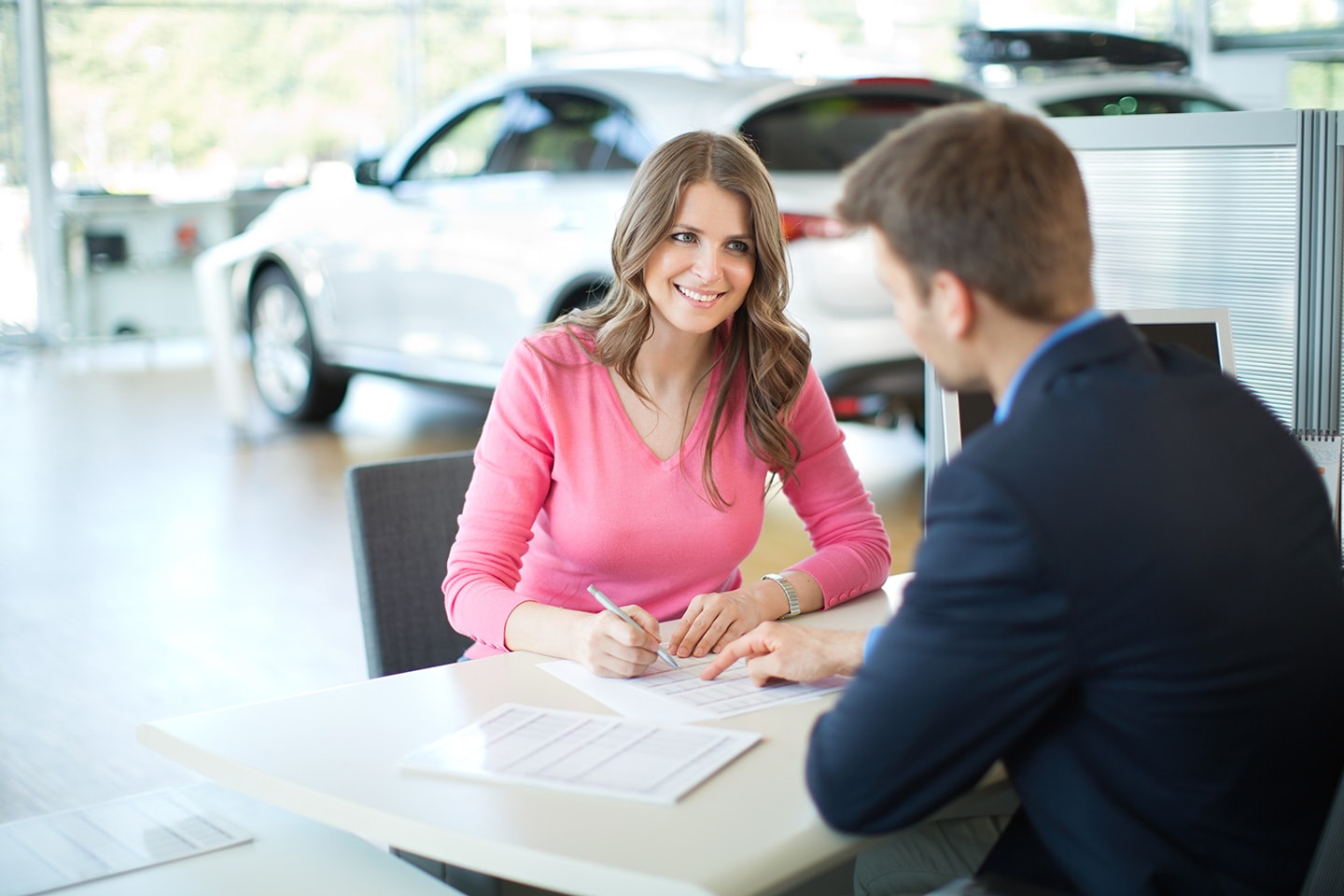 Parts and Services
A used car will last a lifetime if you keep it maintained. The service center at Ciocca Subaru of Pleasantville is here to help you keep your vehicle in prime condition. People in Linwood can trust our certified technicians to give their car the proper care it needs. We honor all warranties and use genuine OEM parts to ensure the best results. Do-it-yourselfers in Egg Harbor Township can come to us for authentic parts or accessories for their vehicle.